In order to enrich the amateur cultural life of the employees and improve the company's welfare, thank you all for your hard work and hard work. This event promotes mutual understanding and teamwork among employees, and enhances mutual unity and friendship. On August 22, 2020, the company specially organized the "Meet in Wencheng Jiuxi Happy Valley Rafting, all employees have a cool summer" activity!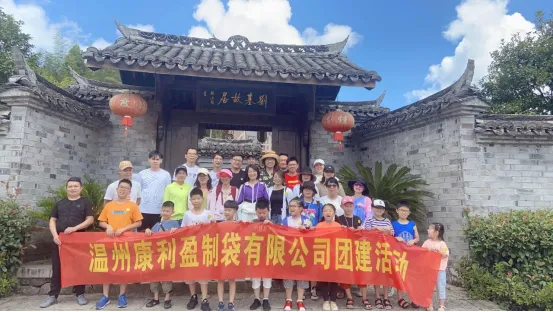 8:00-8:15
Meeting place: the first floor of Kangliying Bag Making Co., Ltd.
10:00
Activity 1: Visit Liu Ji's hometown [Photos of activities]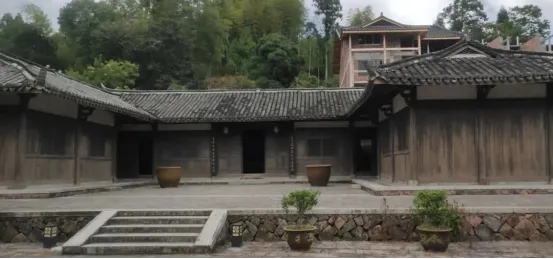 11:30
Happy lunch
12:30
Activity 2: Jiuxi Development Activity Area [Team Building Activity]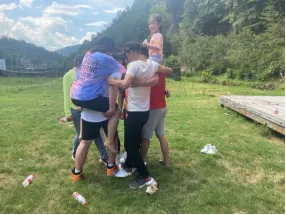 14:00
Activity 3: Happy splashing water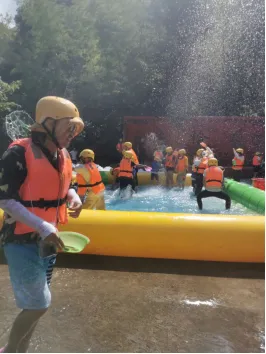 15:30
Activity 4: Rafting in Jiuxi Happy Valley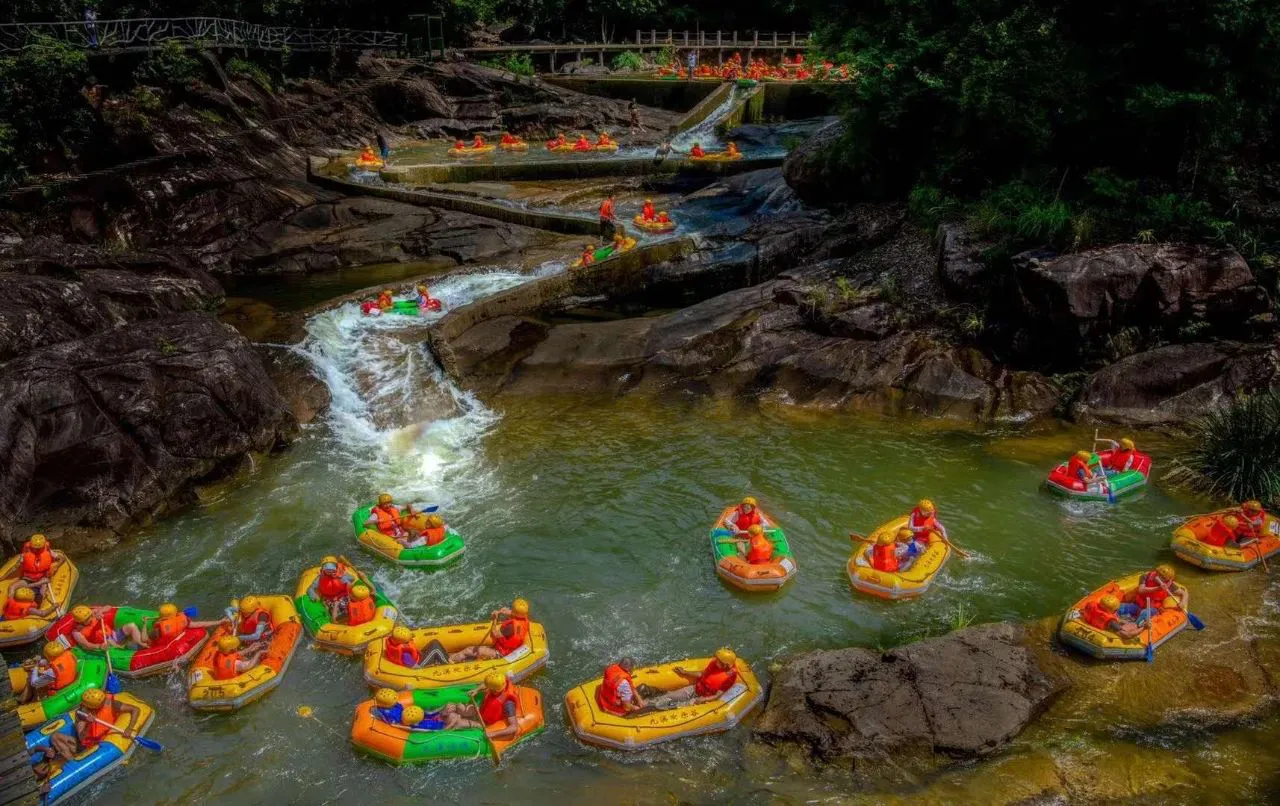 17:30
Happy dinner
18:50
Activity Five: Bonfire Party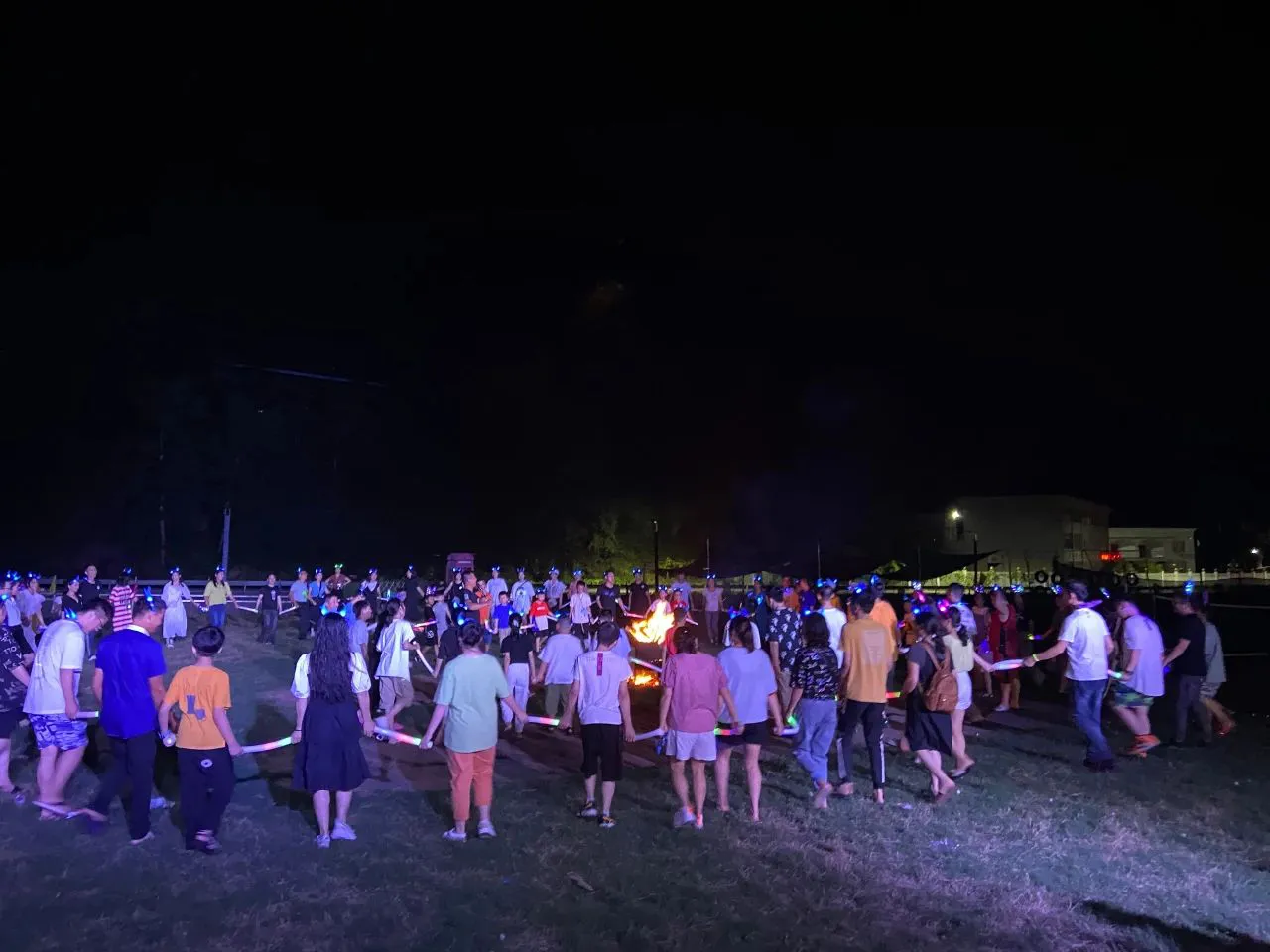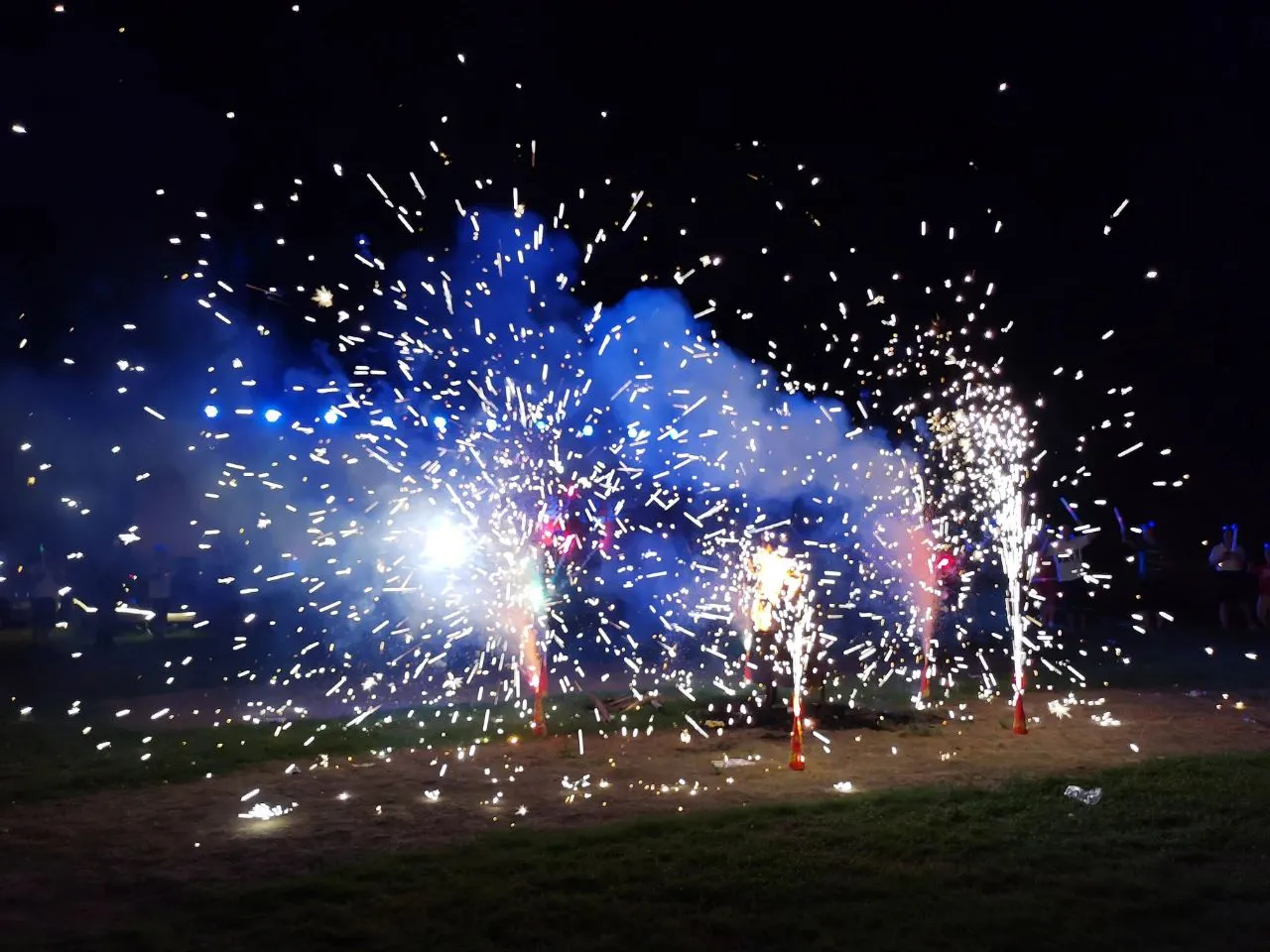 19:30
The event is over, return!
Laughter all the way, tired and happy, today's activity is very meaningful, very happy-to live up to the time, forge ahead, work in the second half of the year, we will be full of more vision!

Feel the nature, feel the greenery
Walk freely between the green hills and green water
The bamboo forest in the scenic area is lush and the stream is gurgling
Jiuxi Village with a lot of negative ions in the air
There was constant laughter during this trip
Lively atmosphere
More than a joy on the way
More are various gains
Create a youthful and energetic atmosphere
It embodies unity, mutual assistance and cohesion
Good team spirit!